The Gateway to flavour

EXPLORE OUR SKILLS WITH CASKS

120 YEARS OF CRAFTING WHISKY
Every bottle of Glen Moray tells a story.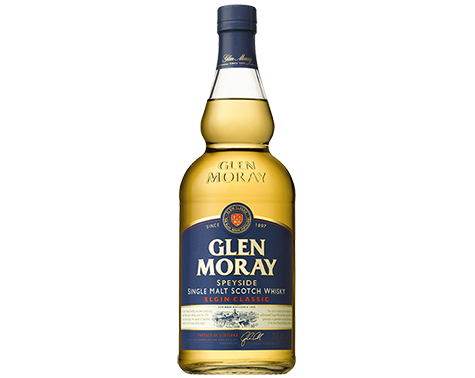 Light, smooth and fruity, our Classic is the perfect invitation to explore the world of single malt Scotch whisky. The original taste of Glen Moray, it encapsulates the flavours for which Speyside whisky is loved throughout the world. We've been handcrafting our Classic in the same way for more than 120 years, distilling its spirit in our copper stills, then ageing our whisky entirely in American oak casks, for a multitude of citrus and vanilla notes. Approachable and easy drinking, our Classic opens the door to discovering the rest of Glen Moray's whiskies.
The distillery
At the Glen Moray distillery, you can discover the reality of malt whisky distilling. The delight of Glen Moray is that your tour guide could be one of the distillery craftsmen themselves.
Our collection of whiskies
Find your favourite Glen Moray in our wide selection of single malts. From traditional drams to intriguing cask finishes, we have whiskies to suit every taste
How will you enjoy Glen Moray today?