Let us welcome you to Glen Moray
Come and visit our distillery in the heart of Speyside. We'll be delighted to welcome you and show you around. Why not take a tour and see how we craft our spirit. You can taste our single malt whisky, learn about our heritage and relax in our coffee shop. There's even a chance to bottle your own Glen Moray to take home.
See our distillery at work
Join one of our passionate guides on a tour of the site and you'll find out how our whisky is made, from start to finish. Get up close to the stills in which our spirit is made and visit a warehouse, to see how we age our whisky in a host of different casks.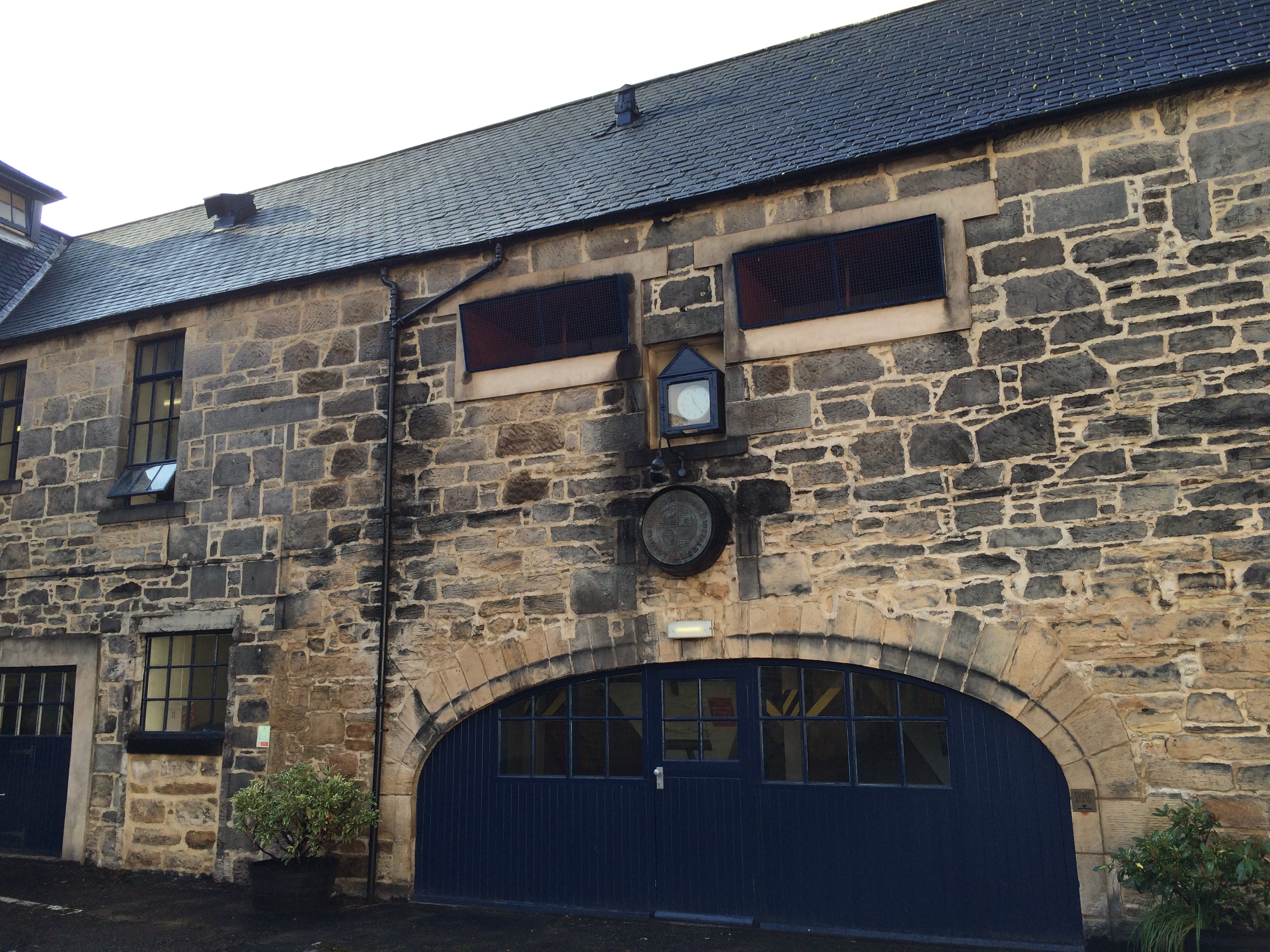 At the Visitor Centre you can enjoy one of our unique tasting flights and find great souvenirs from your trip to Elgin.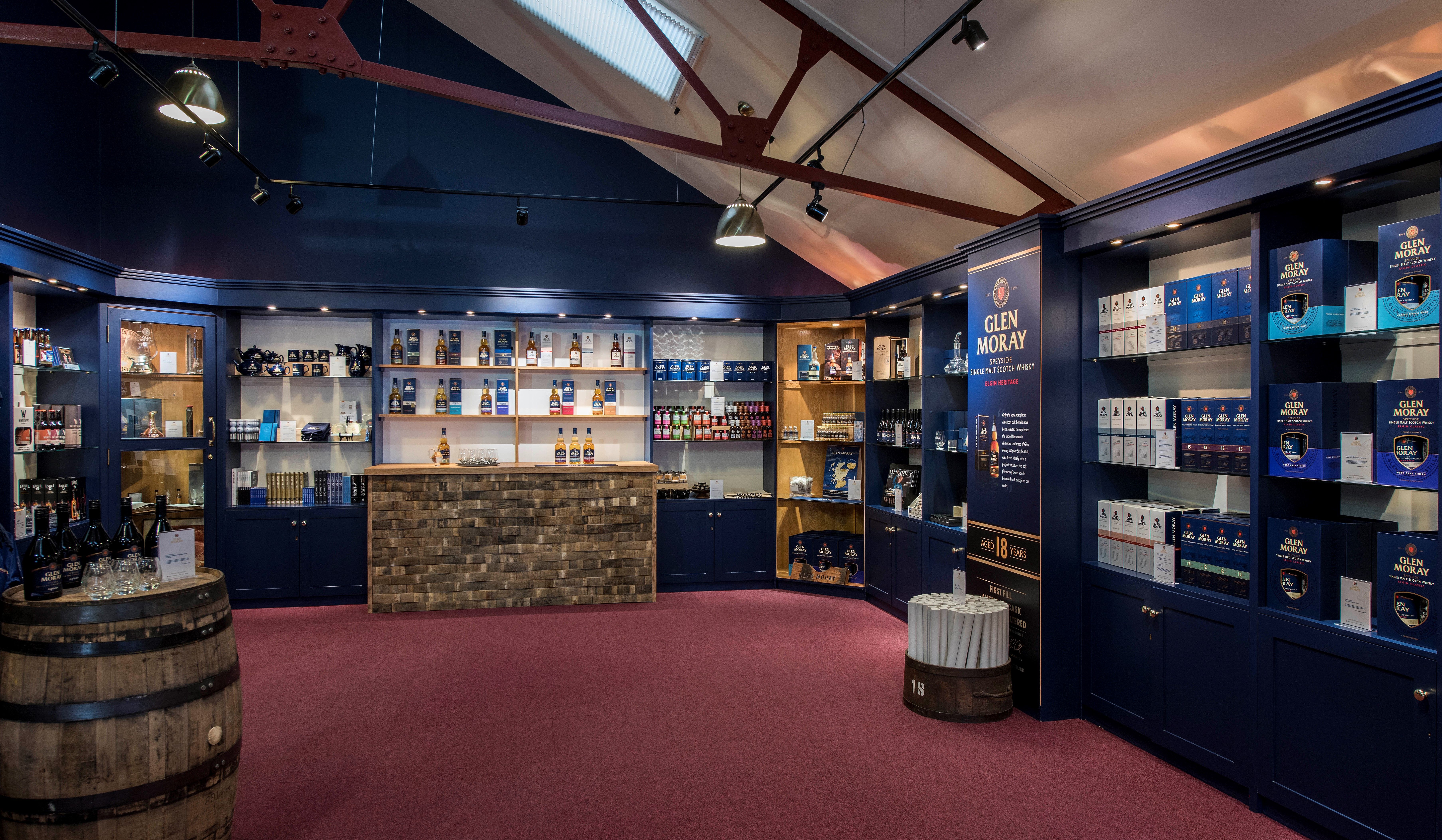 Book a tour
Opening hours
May to End of September                                                                                                                             Monday to Saturday: 9am to 5pm                                                                                                              Sunday: Closed
October to End of April                                                                                                                                    Monday to Friday: 9am to 5pm                                                                                                                  Saturday and Sunday: Closed
The Visitor Centre closes for two weeks over the Christmas and New Year period
Booking
Booking is highly recommended as we take a maximum of 15 people per tour. For larger parties please contact us about reservations. When adding tasting flights to a tour reservation it is recommended to avoid the last tour of the day. To make a booking, please call us +44 1343 550900 or click below.
Tours
Tour Times: 9.30, 11.30, 13.30 and 15.30 Admission: £7 (includes optional complimentary tasting of two whiskies) Under 18s Tour: Free
Tastings
Additional tasting flights can be added to your tour reservation or enjoyed separately, flights of 3 or 4 whiskies starting from £5 Available from the bar between 10am and 4.30pm.
Some comments from our travelers:
"Thankfully many distilleries now offer good tours, but Glen Moray sets the ultimate standard and shows just how these tours should be run. Callum, our guide, gave us a superb explanation of how Glen Moray's different malt expressions are made and matured."

"Congratulations to Hannah and the rest of the staff at Glen Moray. One of the best Scotch Malt Whisky distillery tours I have been on, and I have been on more than seventy so far. Hannah was most welcoming and informative with the tour."

"Visited with friends from London and enjoyed a most interesting and informative tour of the distillery and all the workings therein. We had a lovely and very knowledgeable guide who was able to answer all the questions thrown at her. And of course we all enjoyed the "tastings" at he end of the tour. The whole event is amazing value and be sure to stop at the coffee shop."