Our 2008 Manzanilla Finish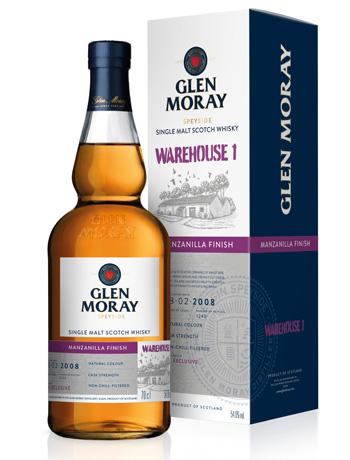 The Manzanilla Finish celebrates the distilling team's creativity with a fresh, evocative and luxurious dram. It's a partnership of river and sea, bringing together the soft Spey water of Glen Moray's spirit with the slightly sea-salt tang of Manzanilla sherry, which is famously only ever produced along the sea estuary of the Guadalquivir river.
Nose
Initially very soft, evoking sweet ripe pears, green apples and fresh cut grass. Lively and vibrant, with background hints of camomile tea.
Taste
Clean fruit gives way to drier oak spice. A luxurious mouthfeel leads back around to the herbal characteristics first introduced on the nose.
Finish
Long, lingering and savoury, with characteristic Manzanilla salt accents.
54.6% ABV
NON-CHILL FILTERED NATURAL COULOUR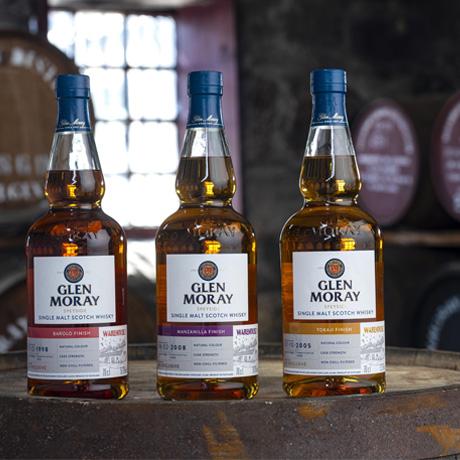 Discover the Warehouse 1 collection
Explore the Warehouse 1 Collection, the result of experiments and cask adventures from behind the doors of our most famous warehouse